March 18th, 2021
Over on my development blog, Indie Stack, I shared a lesson learned about developing for iOS, where I've been making some progress on Black Ink.
The problem? Black Ink's keyboard shortcuts don't show up as expected when holding down the Command key on an iPad keyboard. The solution? Suprisingly simple. Follow the link above if interested. Here's how it looks now!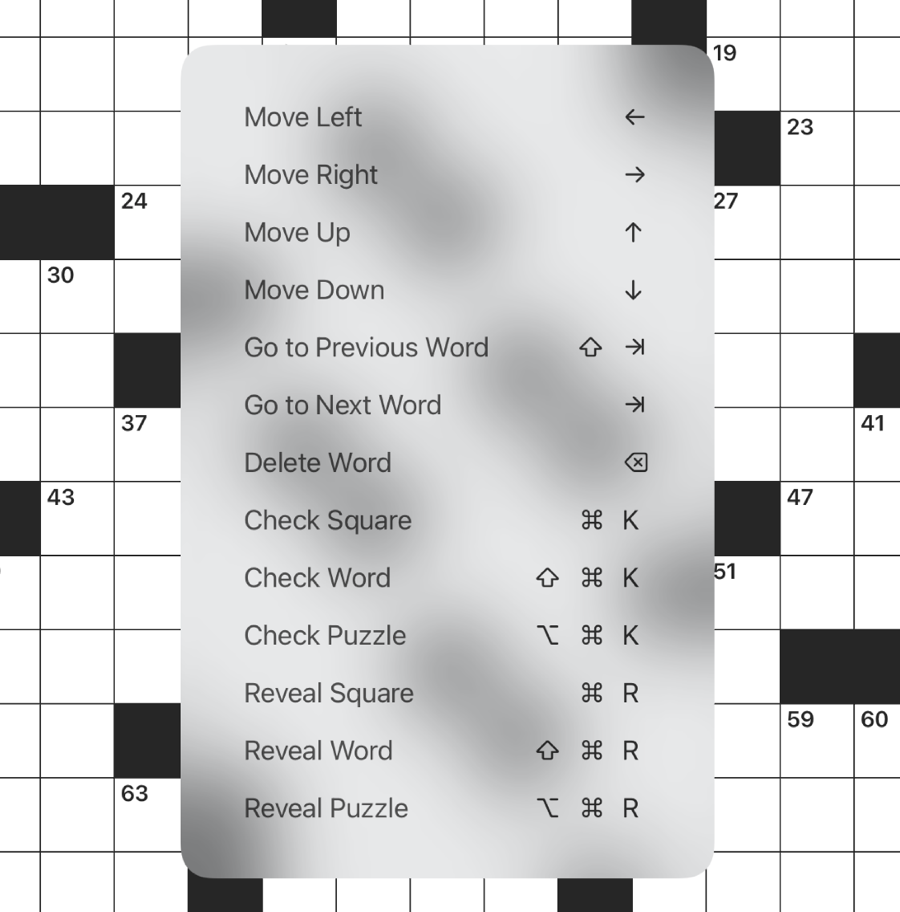 Progress on the iOS version has been slow but relatively steady. I hope to push through to a public beta release which I'll share within the next few weeks. Hang tight!